Lead
Disaster Recovery Manager
Mastering the Implementation and Management of Disaster Recovery Services.
Summary
This five-day intensive course enables the participants to develop the necessary expertise to support an organization in implementing, maintaining, and managing an ongoing Disaster Recovery plan. Participants will also gain a thorough understanding of best practices regarding Disaster Recovery processes regarding their implementation and management in an organization.

Who should attend?
Disaster Recovery professionals or consultants wanting to gain a comprehensive knowledge on Disaster Recovery.
Disaster Recovery auditors who want to fully understand the Disaster Recovery implementation process.
CxO and Senior Managers responsible for the Disaster Recovery of an enterprise and the management of its risks.
Individuals responsible for disaster recovery of conformity within an organization.
Members of a disaster recovery team.
Staff implementing or seeking to comply or involved in a disaster recovery plan.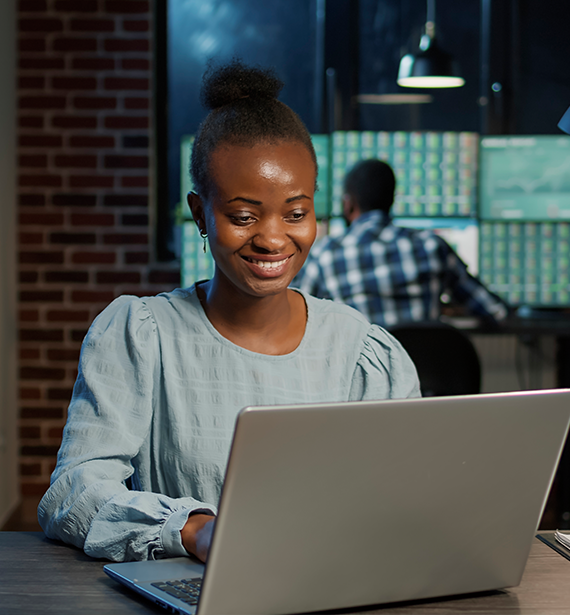 Day 1: Introduction to Disaster Recovery
Day 2: Risk assessment and mitigation for Disaster Recovery
Day 3: Disaster Recovery facilities and planning
Day 5: Certification Exam

Prerequisites
Knowledge of Disaster Recovery is preferred
Day 4: Disaster Recovery performance and assessment
This training is based on both theory and practice:
Examination and Certification
The "PECB Certified Lead Disaster Recovery Manager" exam fully meets the requirements of the PECB Examination and Certification Program (ECP). The exam covers the following competence domains:
The "PECB Certified Lead Disaster Recovery Manager" exam is available in different languages ( the complete list of languages can be found in the examination application form).