PECB
Computer Lead Forensics Examiner
Mastering the Implementation and Management of Computer Forensics Processes
Summary
This five-day intensive course enables the participants to develop the necessary expertise in mastering the computer forensics processes as specified in CLFE certification. Participants will gain a thorough understanding of fundamental computer forensics, based on the best practices used to implement the forensics evidence recovery and analytical processes. The CLFE certification focuses on core skills required to collect and analyze data from Windows, Mac OS X, and Linux computer systems, as well as from mobile devices.

Who should attend?
Computer Forensic specialists.
Electronic data analysts.
Specialists in computer search and evidence recovery.
Professionals working or interested in law enforcement.
Professionals willing to advance their knowledge in computer forensic analysis.
Members of an information security team
Expert advisors in information technology.
Individuals responsible for examining media to extract and disclose data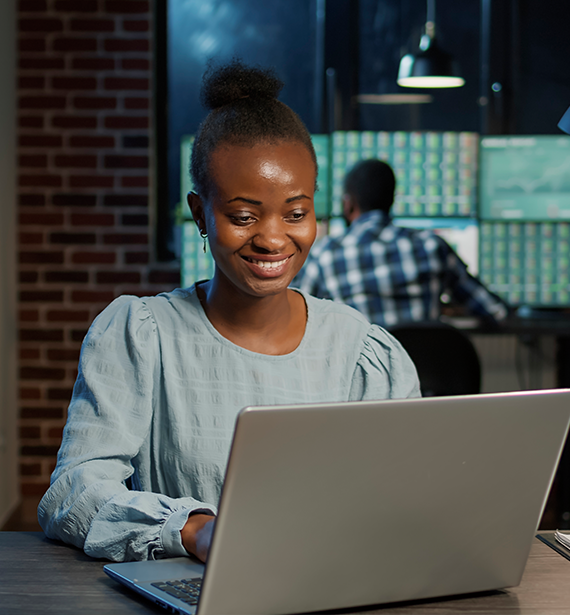 Day 1: Introduction to scientific principles of Computer Forensics operations
Day 2: The computer and operating structure
Day 3: Forensics of networks and mobile devices
Day 4: Computer Forensics tools and methodologies
Day 5: Certification Exam
Prerequisites
Knowledge of Computer Forensics is preferred.
This training is based on both, theory and practice:
Examination and Certification
The "PECB Certified Lead Forensics Examiner" exam fully meets the requirements of the PECB Examination and Certification Program (ECP). The exam covers the following competence domains:
The "PECB Certified Lead Forensics Examiner" exam is available in different languages ( the complete list of languages can be found in the examination application form)
This training is based on both, theory and practice: