LANet Consulting Group Ltd
Who We Are
LANet Consulting Group Ltd. aims to become the leading information technology and management consulting and training company in the Eastern Africa region. We endeavor to forge long-lasting and mutually profitable relationships with our clients, staff, and business associates based on trust and mutual satisfaction.
Incorporated 7 years ago, we have earned our reputation in the industry as thought leaders in innovative value delivery. We keep ahead of industry developments so that our clients can keep ahead of the pack in their core business offerings.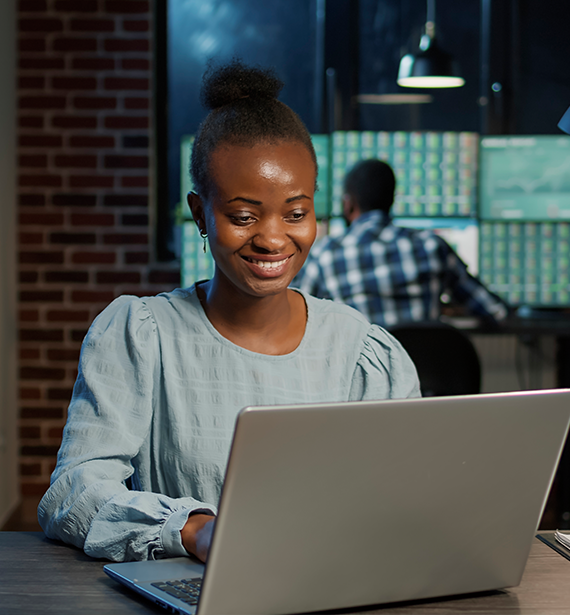 Our Mission
"To become the leading IT and Business solutions provider in Eastern Africa".
Our Vision
Leadership in business services innovation.
Innovative, Managed Business Solutions
People, Process, Technology
Why Choose Us
Keys to Success
International partnerships
More About Us
We aim to guide our clients to help them realize the maximum benefit and efficiency of developments in modern business processes and information and communication technologies. We achieve this through continued research and development of strategic partnerships with other key players in the industry.
As technology becomes ever more pervasive, organizations must be quick to identify the opportunities that can give them an edge in the market. At the same time, these opportunities expose businesses to new risks which must be managed effectively.
We are in the business of supporting our clients as they aspire to run their businesses with greater speed and efficiency and to do so in a secure and sustainable environment.
With our expertise in information security consulting, we support our clients by offering data protection solutions that ensure the smooth continuity of their businesses allowing them to focus on their strategic objectives and core business.
As information systems auditors, we guide our clients to enable them to benchmark their implementation of Information Systems to ensure adherence to industry regulations, international best practices, and global standards like CoBIT, ISO standards, ITIL, PCI-DSS, GDPR, and other privacy regulations.
As leading experts in the implementation of commercial Free and Open Source Software, we ensure that our services deliver unrivaled returns on investment. We have cemented our reputation for our leadership role in the development of expertise in the region.
We have partnered with reputable global brands to bring world-class solutions to the local market.
Our Approach
LCG aims to provide high-quality business consultancy services and information systems management solutions. We help our clients analyze their current working environment and recommend the best methods of applying technology so as to ensure that technology is aligned with their business strategy.
To support your IT strategy, we provide business process analysis and project management, solution implementation and integration, education and training as well as support and maintenance. Comprehensive training of staff ensures that organizations achieve maximum performance from their IT investment.
What We Do
LCG has developed its capacity in the area of IT Governance, Risk Management, and Compliance (IT GRC). IT GRC is a strategic approach that guides how an organization tackles the need for ensuring resiliency in its technical implementation.
For many enterprises, information and the technology that supports it represent their most valuable, but often least understood asset. Successful enterprises recognize the benefits of information technology and use it to drive their stakeholders' value. These enterprises also understand and manage the associated risks, such as increasing regulatory compliance and the critical dependence of many business processes on information technology.
The need for assurance about the value of IT, the management of IT-related risks, and increased requirements for control over information are now understood as key elements of enterprise governance. Value, risk, and control constitute the core of IT Governance. Our solution offering aims to support our clients in the IT Governance, Risk, and Compliance journey.
How We Do It
LCG has developed an in-house methodology, the SafariGRC, to guide organizations toward achieving corporate resilience.
SafariGRC is made up of 3 pillars, IT Governance, IT Risk management, and legal and regulatory Compliance. These are built on a strong foundation of education, training, and awareness that helps to steer the organization towards a culture of resilience. Our end-to-end security services and solutions are built around this philosophy.
SafariGRC - Our integrated approach to achieving resilience.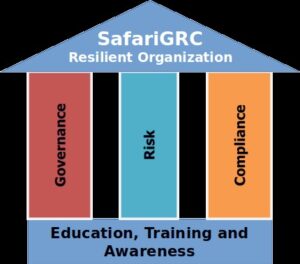 To support organizations in this journey, we offer the following solutions: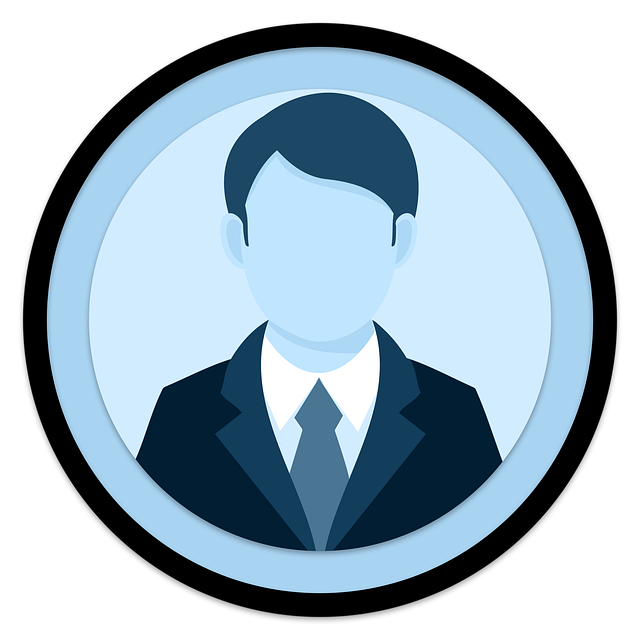 Evanson Ikua
CEO and Lead Consultant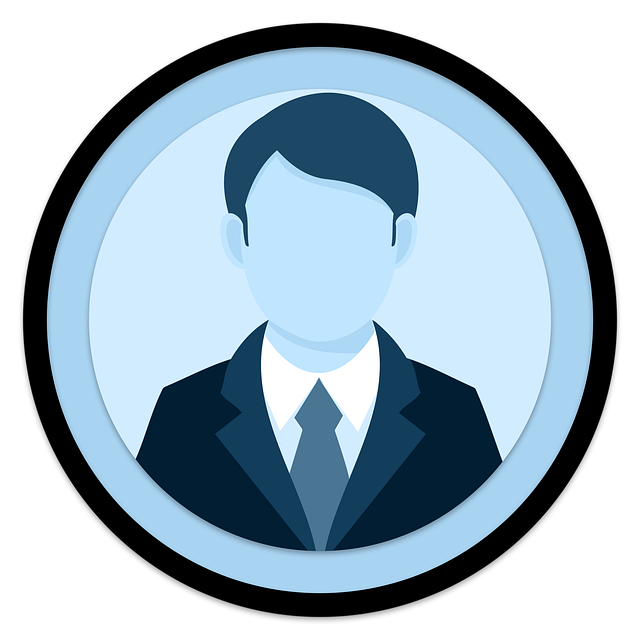 David Mungai
Owner and CEO at Tri Packaging Ltd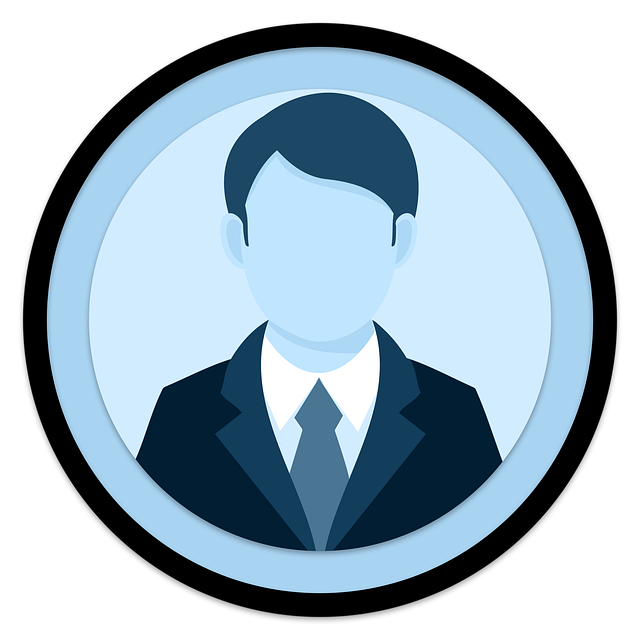 Kiburi Njuguna
BA Econ (Nbi), CPA (K)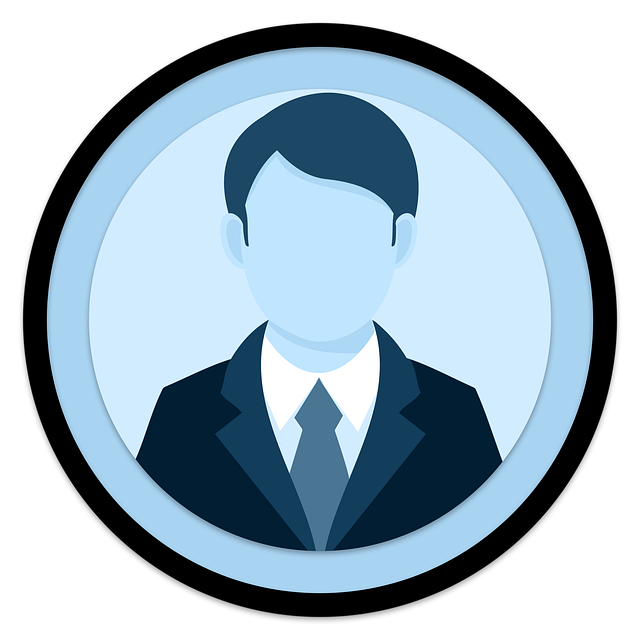 Patrick Gitonga
BA (Moi), CPA (K)