Who we Are
About Lanet Consulting
LANet Consulting Group Ltd. aims to become the leading information technology and management consulting and training company in the Eastern Africa region. We endeavor to forge long-lasting and mutually profitable relationships with our clients, staff, and business associates based on trust and mutual satisfaction.
Incorporated 7 years ago, we have earned our reputation in the industry as thought leaders in innovative value delivery. We keep ahead of industry developments so that our clients can keep ahead of the pack in their core business offering.
Our Approach
LCG aims to provide high-quality business consultancy services and information systems management solutions. We help our clients analyze their current working environment and recommend the best methods of applying technology so as to ensure that technology is aligned with their business strategy.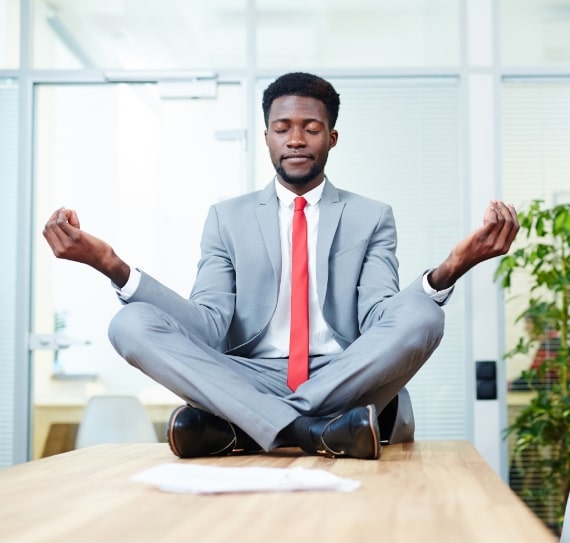 Our Mission
"To become the leading IT and Business solutions provider in Eastern Africa".
Our Vision
Leadership in business services innovation.
Innovative, Managed Business Solutions
People, Process, Technology
What We Do
We provide services across the IT GRC spectrum
LCG has developed its capacity in the area of IT Governance, Risk Management, and Compliance (IT GRC). IT GRC is a strategic approach that guides how an organization tackles the need for ensuring resiliency in its technology implementation.
Why Choose us
SafariGRC - Our integrated approach to achieving resilience
LCG has developed an in-house methodology, the SafariGRC, to guide organizations toward achieving corporate resilience.
Join our newsletter and get...