ISO
ISO 22301 Lead Auditor
Mastering the Audit of a Business Continuity Management System (BCMS) based on ISO 22301.
Summary
This five-day intensive course enables participants to develop the necessary expertise to audit a Business Continuity Management System (BCMS) and to manage a team of auditors by applying widely recognized audit principles, procedures, and techniques. During this training, the participant will acquire the necessary knowledge and skills to proficiently plan and perform internal and external audits in compliance with ISO 19011 the certification process according to 17021. Based on practical exercises, the participant will develop the skills (mastering audit techniques) and competencies (managing audit teams and audit programs, communicating with customers, conflict resolution, etc.) necessary to conduct an audit efficiently. This training is compatible with BS 25999 audit (Business continuity management specification) and ISO 27031 (Guidelines for information and communication technology readiness for business continuity).

Who should attend?
Auditors wanting to perform and lead Business Continuity Management System (BCMS) certification audits.
Project managers or consultants wanting to master the Business Continuity Management System audit process.
Persons responsible for the Business continuity conformity in an organization.
Members of a business continuity team.
Expert advisors in information technology.
Technical experts wanting to prepare for an Business continuity audit function.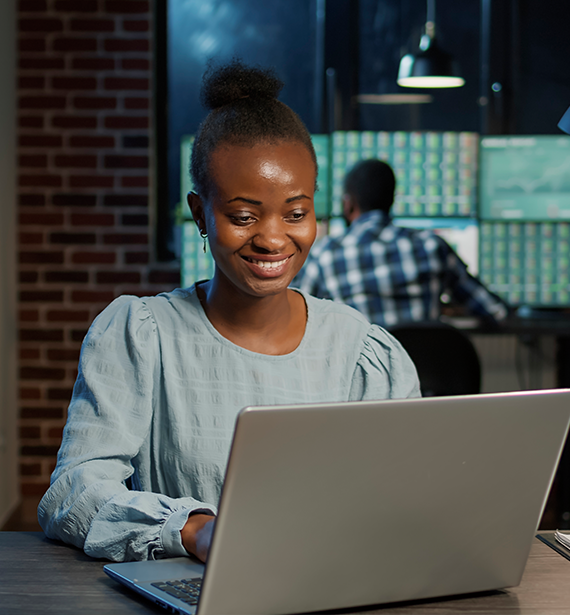 Day 1: Introduction to Business Continuity Management System (BCMS) concepts as required by ISO 22301
Day 2: Planning and Initiating an ISO 22301 audit
Day 3: Conducting an ISO 22301 audit
Day 5: Certification Exam
Prerequisites
ISO 22301 Foundation Certification or basic knowledge of BS 25999 or ISO 27031 and business continuity concepts is recommended.
Day 4: Concluding and ensuring the follow-up of an ISO 22301 audit
This training is based on both theory and practice:
Examination and Certification
The "PECB Certified ISO 22301 Lead Auditor" exam fully meets the requirements of the PECB Examination and Certification Programme (ECP). The exam covers the following competence domains:
The "PECB Certified ISO 22301 Lead Auditor" exam is available in different languages (the complete list of languages can be found in the examination application form).
After successfully completing the exam, participants can apply for the credentials of PECB Certified ISO 22301 Provisional Auditor, PECB Certified ISO 22301 Auditor or PECB Certified ISO 22301 Lead Auditor depending on their level of experience. Those credentials are available for internal and external auditors.